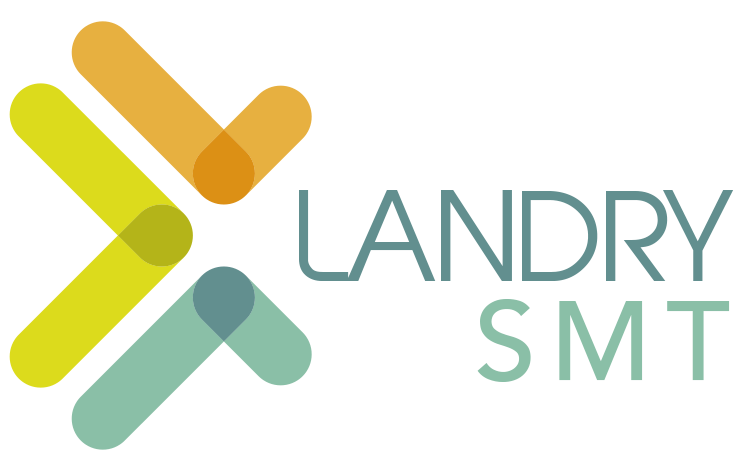 Maintenance - Support - Training - Spare Parts
for MYCRONIC equipments
Each service is tailored to your needs, your budget and your constraints.
Additional services are also available: production of maintenance guides, advice on programming.
Maintenance
An expert eye to watch your equipments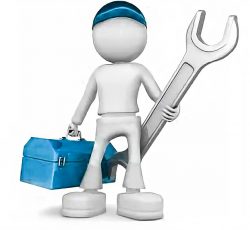 A failure ? A dysfunction ? Don't stay alone when faced with difficulties.
LandrySMT handles the situation to get your equipment back into operation as quickly as possible: diagnosis, help for searching spare parts, on-site curative maintenance on site.
Monitoring the health of your machines
Sustaining the performance of your machines and ensuring uninterrupted production require regular preventive maintenance.
LandrySMT provides you with a customized service, that respects your production constraints and your machines usage rate.
Remote assistance
Make the choice of a service available when you need urgent assistance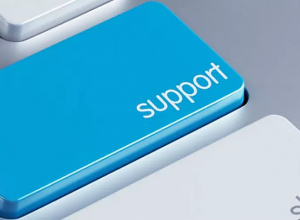 In addition to phone and email support, LandrySMT proposes an innovative, faster and more efficient remote support exploiting Teamviewer Pilot's augmented reality technology.
Please contact us for more information about our assistance solutions.
What is TeamViewer Pilot?
Have a look to the promotional video below:

Training
Customized training for your organisation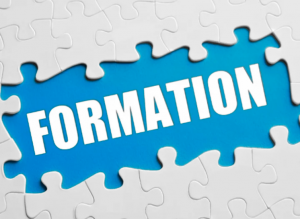 LandrySMT designs and delivers customized trainings that adress the needs of your employees.
LandrySMT obtained a certification to give trainings from a French national certified organism.
The design of the training modules is tailored to the needs of your organization and the trainees' skills. We use a large range of educational tools such as exercises or interactive tests. Training material is included.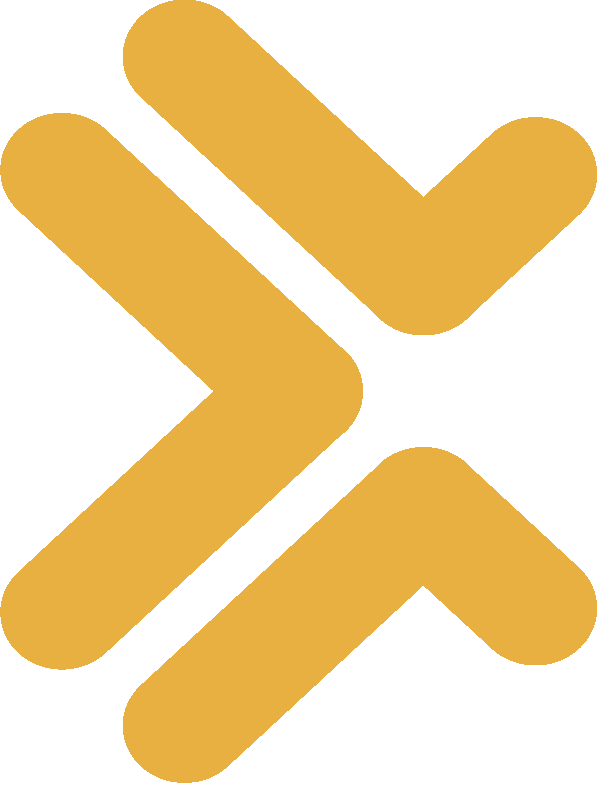 LandrySMT delivers services to industrial companies using Mycronic machines in France and abroad. These high-tech machines are specialized in the process of manufacturing electronic cards.
LandrySMT is your partner to maintain the performance of your equipment through maintenance services, remote technical assistance and other services such as the creation of customized maintenance guides and more. We take care of your equipment to  prevent failures. We manage technical issues to restore proper operation quickly and at the best cost.
We also design and deliver tailored training programs for your production teams. We rely on various educational tools (exercises, real-life situations, interactive tests, …) and we provide training material for each learner.
Our offer is supplemented by the sale of spare parts or the rental of sub-assemblies.
Our deep knowledge of Mycronic products, from the most recent to the oldest, allows us to meet the needs of various companies looking for solutions to maintain their equipment.
Through its sense of service, LandrySMT allows you to focus on your own goal: making your production reliable.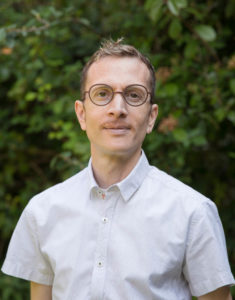 Need informations ? You can contact us :